Luxury That Clicks For You
UX/UI Digital Design: 'Enhancing A Luxury Platform'
UX/UI DIGITAL DESIGN: 'ENHANCING A LUXURY PLATFORM' (UX/UI Digital Design: 'Enhancing A Luxury Platform')
JPG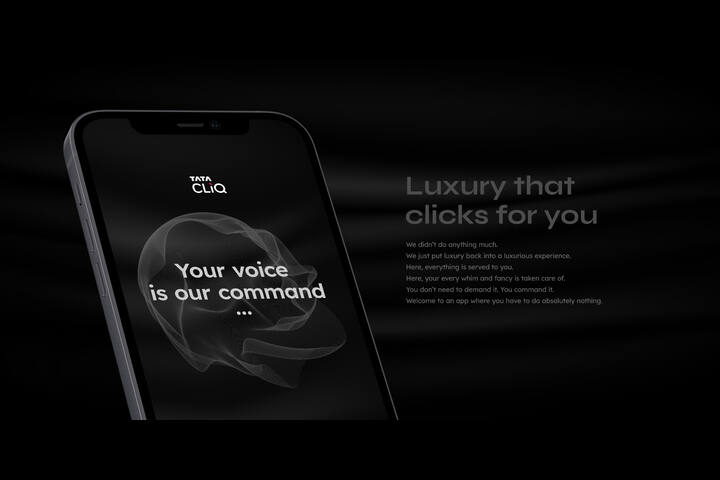 PDF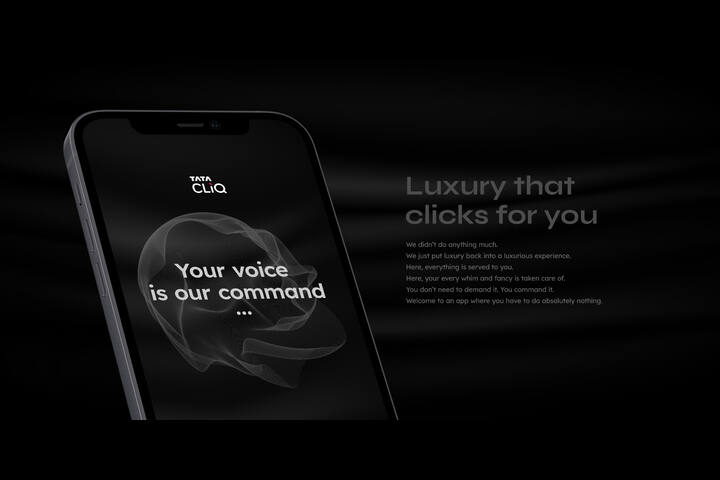 Red Elephant
Entry Title:
Luxury That Clicks For You
Entrant:
Yash Chauhan
Description:
Luxury that clicks for you.
We didn't do anything much.
We just put luxury back into a luxurious experience.
Here, everything is served to you.
Here, your every whim and fancy is taken care of.
You don't need to demand it. You command it.
Welcome to an app where you have to do absolutely nothing.