Mutanchi: Co-Existence of Humans and Nature
Product + Textile Design: 'Culinary Escape'
PRODUCT + TEXTILE DESIGN: 'CULINARY ESCAPE' (Product + Textile Design: 'Culinary Escape')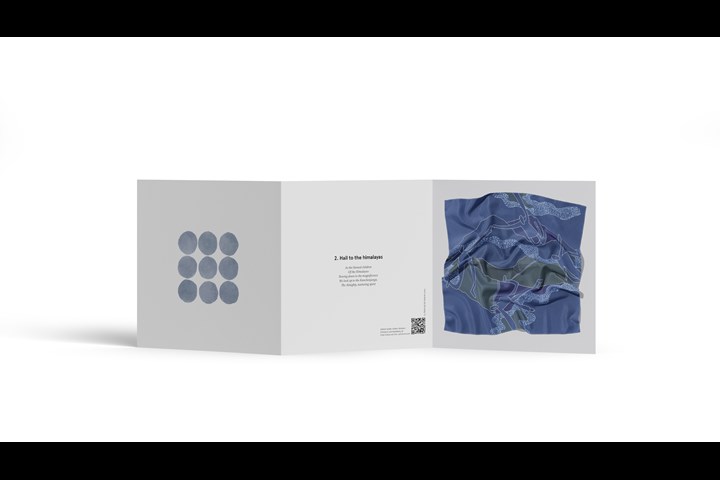 JPG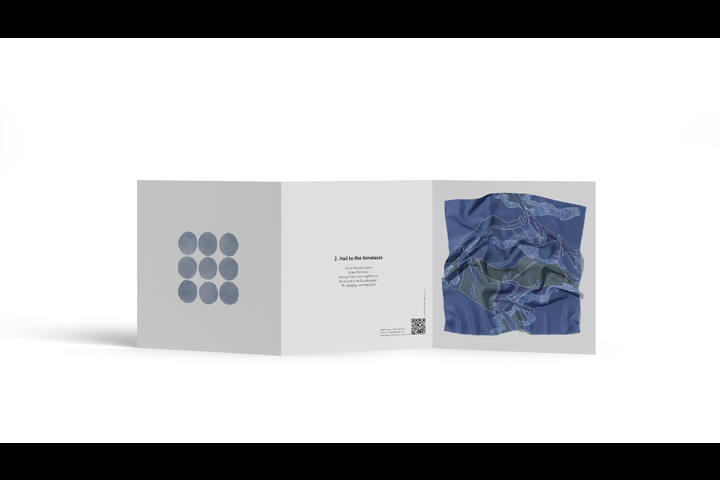 PDF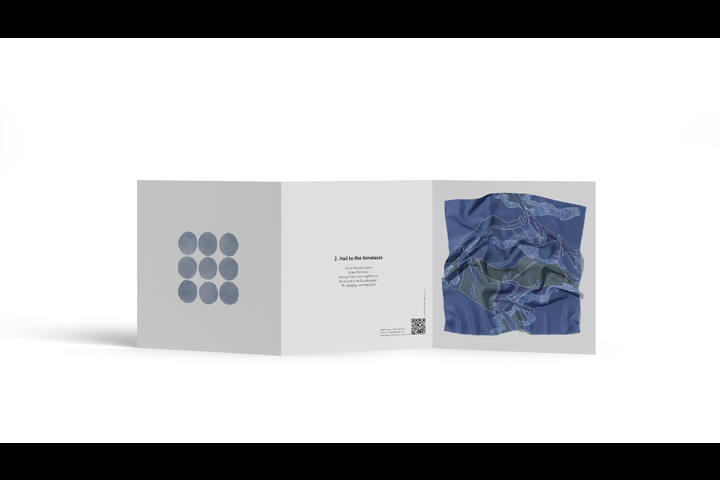 Red Elephant
Entry Title:
Mutanchi: Co-Existence of Humans and Nature
Entrant:
Astha Ashesh Avinash
Description:
Mutanchi is a word in the Lepcha language. It literally translates to "Children of Nature". The prints showcase themes like - locals in Sikkim are united and interdependent on nature. They believe in community life.
It also throws light on topics like natural calamities like landlsides where locals are seen carrying their luggage and moving cities.
It shows how they enjoy living in amidst the mountains. It brings in narratives from the local folk tales that talk about how humans are the intruders on the mountains. The amount of respect for nature around the mountain people inspired me to create this collection.