Anatomy Of A Dream
Product + Textile Design: 'Dots'
PRODUCT + TEXTILE DESIGN: 'DOTS' (Product + Textile Design: 'Dots')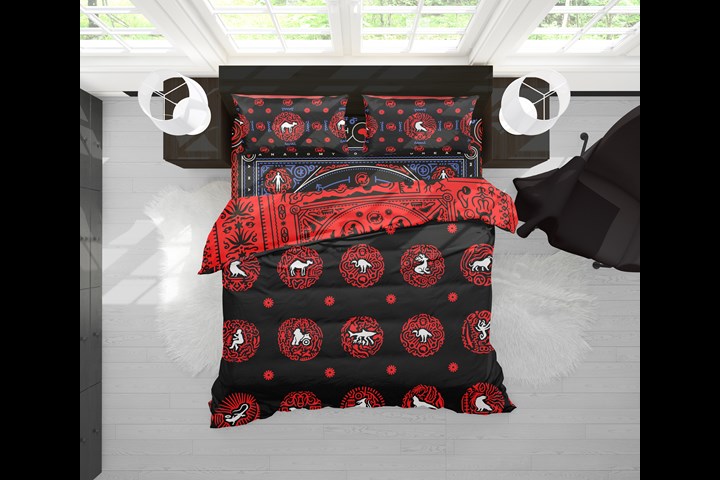 JPG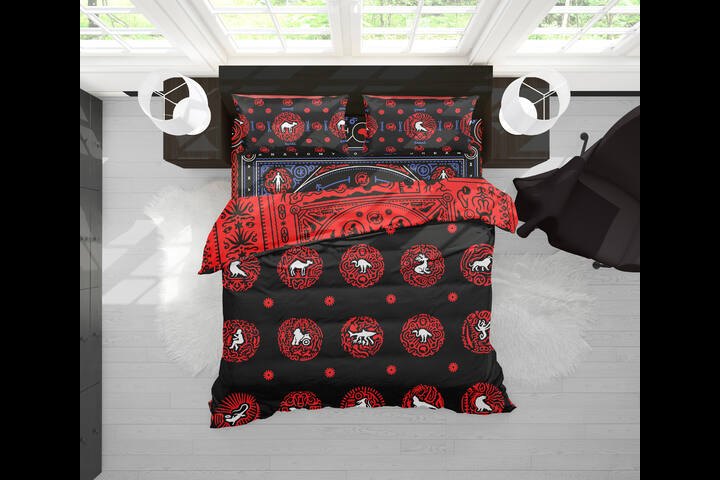 PDF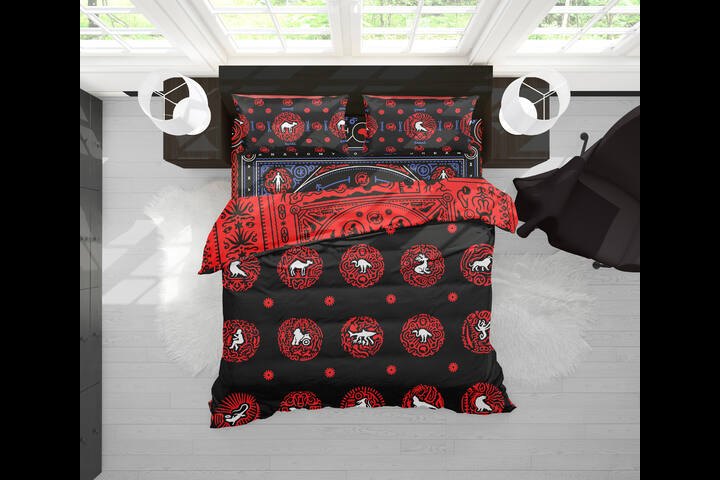 Baby Red Elephant
Entry Title:
Anatomy Of A Dream
Entrant:
Shekar Menon
Description:
The project stems from the absurdity of dreams. It imagines a narrative where the human brain produces micro-universes with its own living, breathing creatures. These universes explore different forms and motifs eventually coming together in the form of 'dots'.

The design begs the question, what truly is the limit to the subconscious? Is it defined by our lived reality or the fantasies we hide deep within us? This project is a humble
attempt at capturing absurdity at its most absurd.