Pixels As Polka Dots
Product + Textile Design: 'Dots'
PRODUCT + TEXTILE DESIGN: 'DOTS' (Product + Textile Design: 'Dots')
JPG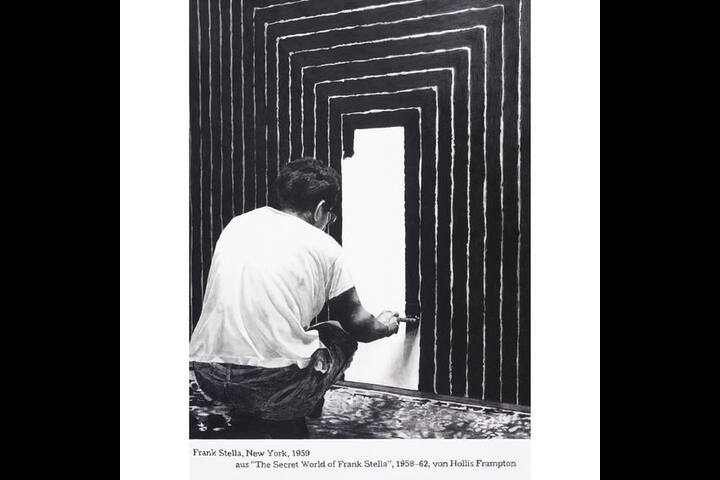 PDF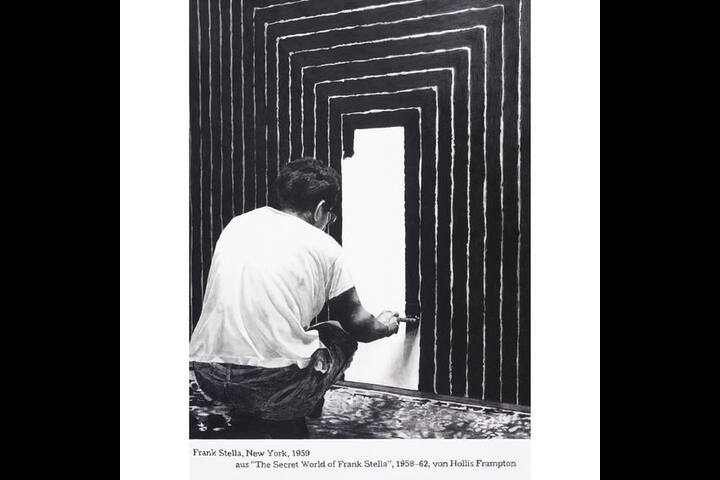 Baby Red Elephant
Entry Title:
Pixels As Polka Dots
Entrant:
MD Zubaid Raz
Description:
POLKA DOTS HAVE BEEN SEEN AS CONTINUOUS PREDICTED DESIGN BUT CAN BE GIVEN A DIFFERENT MEANING TO IT. IT IS VERY SIMPLE AND MINIMALISTIC ELEMENT IN DESIGN BUT HAVE BEEN A CLASSIC THROUGHTOUT THE TIME.​
​
MY ENTRY IS AN AMALGATION OF PAST AND CURRENT STYLES OF MINIMALISM WITH AN ABSTRACTION TO REDEFINE THE CORE OF ANY DIGITAL ELEMENT : PIXELS AS 'POLKA DOTS'​
​
ALL THE LINES AND CIRCLES CREATED IN MY DESIGN ARE MADE UP OF POLKA DOTS OF DIFFERENT SIZES. ​
English Translation:
Polka Dots have been seen as a continuous predicted design but can be given a different meaning to it. It is very simple and minimalistic element in design but has been a classic throughout the time.​
​
This entry is an amalgamation of past and current styles of minimalism with an abstraction to redefine the core of any digital element: Pixels as Polka Dots'​
​
All the lines and circles created in my design are made up of polka dots of different sizes. ​